American Physician was started in August of 2007 in response to the Albert Vein Institute and Dr. James Albert in particular being unhappy with his billing services. Seeing a potential opportunity, we created American Physician and decided we would specialize in venous billing. We assumed, correctly it turned out, that if one physician was having these difficulties there should be others also. Our first three phlebology clients, the Albert Vein Institute, Ciao Bella Medical Spa, and Elite Vein are still our clients to this day.
We currently have 22 employees taking care of practices throughout the United States. We also serve as a billing consulting service for two different large device manufacturers.
Much as our physicians specialize in the rather narrow niche of peripheral vascular surgeries, we believe it is important for us as well. American Physician only seeks out business in this same field.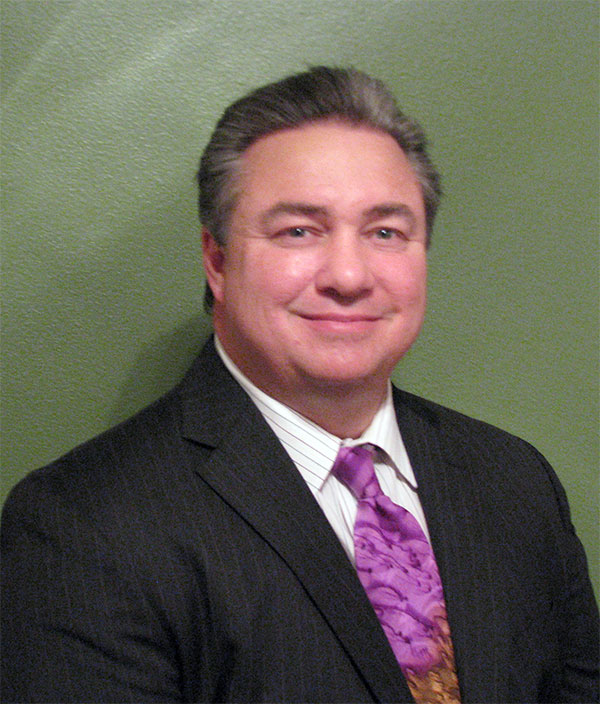 AJ Riviezzo / CEO
AJ Riviezzo, the CEO of American Physician, comes with a broad career history in medical administration starting with the United States Air Force. From there he has worked on both the hospital/physician side as a Group Practice Administrator and Director of Contracting Services as well as on the insurance side as a Director of Contracting for a couple different HMO's.
He has also been involved with three different healthcare affiliated company start-ups. AJ received his BA in Business from Columbia College in 1993 and his MBA from Webster University in 1993.